Empower your child, discover new activities
I am looking for a(n)
class in
on
Search
All-in-one solution
1
Search for classes near you
2
Book your favourite activity
3
Meet with your coach and start learning
Subjects We Offer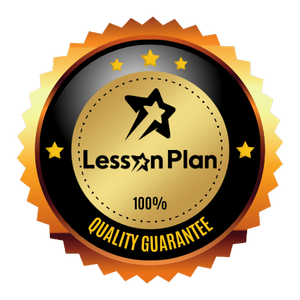 Lesson Plan Guarantee
Lesson Plan Guarantee
Vetted Coaches
Coaches have their background and experiences checked.
Online Booking
Our platform makes a it easy to find, book and manage your class.
Real Reviews
Reviews on our platform are submitted by parents like you who have experienced the class.
Insurance
We've got your child protected and safeguarded with our insurance programme.
Experience learning differently with Lesson Plan
My kids love Coach Raymond's class although they always said Coach Raymond is a strict trainer! He is definitely a great coach!! Under his strict coaching, sooner or later they can swim like a dolphin.
Gabriel Mok Kai Fong
My child has been with Coach Imanni for 8 months and he has improved tremendously! With my son having water phobia, Coach Imanni has been patient but firm when necessary, now he loves the water and always looks forward to the next swim class! I would recommend Octoswim for any parents looking for private swim classes for their child!
Kawa
Best guitar teacher I've ever had. Super patient with a slow learner like me and always go the extra mile to provide a better learning experience. Passionate and happy for his students when they succeed. Highly recommended.
Khit Chung
Shawn has taught both my older daughters how to swim. 6 years later, when I wanted to find a swimming coach for my no.3, I tried another Coach but decided to go back to Shawn as I like his teaching methods and within a short span of time, my no.3 gain confidence in the water, and able to swim with the right techniques! Thank you Shawn!
Joy Koh
In Association with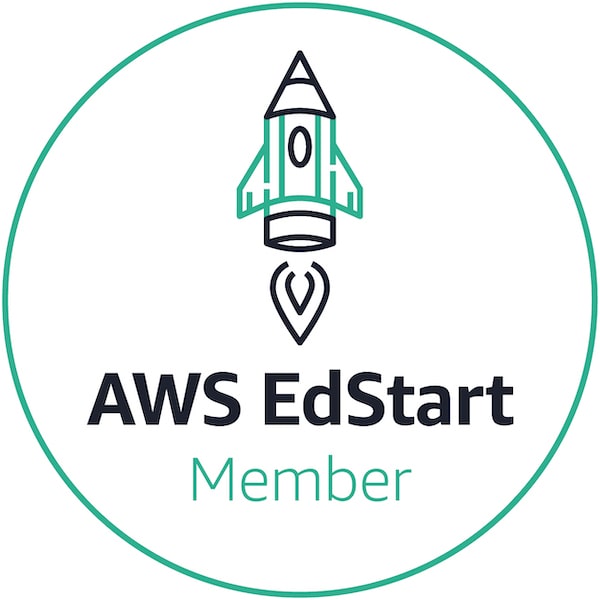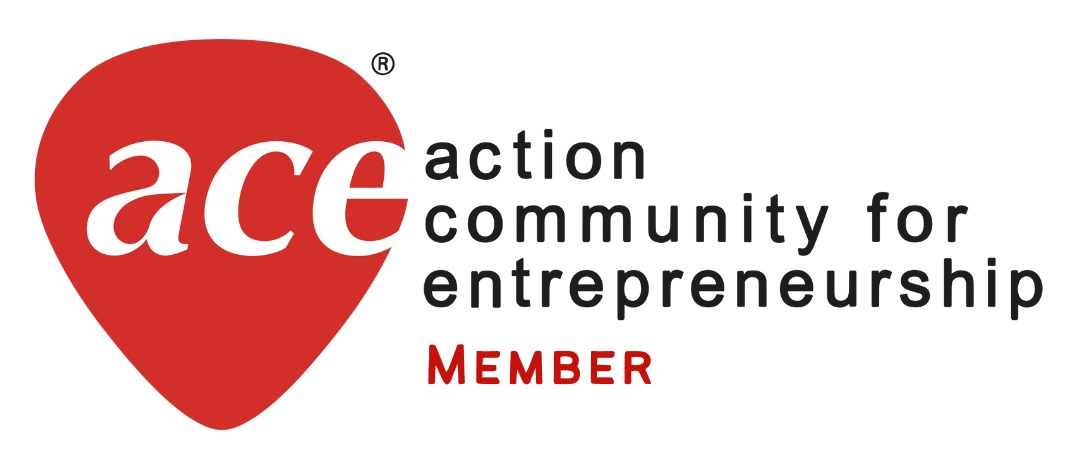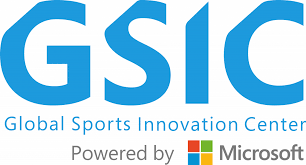 FAQ
LessonPlan is an online enrichment marketplace designed to help parents to find and manage lessons based on their needs.
LessonPlan lists more than 10,000 time slots across 60 subjects in a single location, so it's the easiest way to find a class based on your location and timing requirements. Reviews are also available on the platform so you get to see what other parents think of the class too!
We integrate attendance, announcements and payments all in one place. This saves you time and provide a one-stop place to manage your enrichment classes.
At LessonPlan, we act as an Escrow between you and the teacher, therefore ensuring that you get what you buy for.
We provide complimentary personal accident insurance for our students on an Opt-in basis. Upon purchase of a Class on LessonPlan, we will send you an email detailing the instructions to Opt-in to the insurance programme.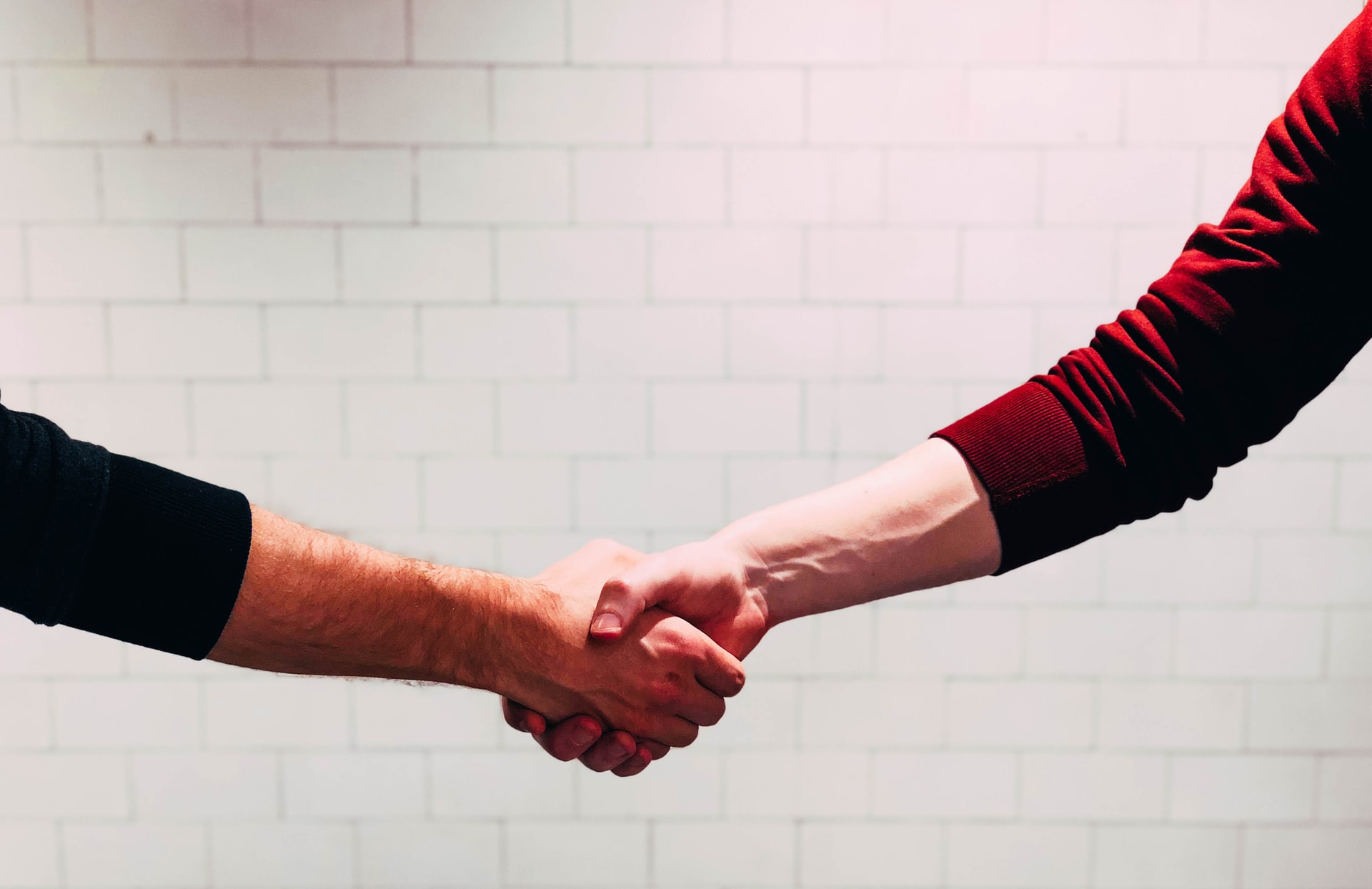 Calling all Teachers and Schools!
Let's team up.
Made by parents and educators, just like yourself. Let's empower our children today.
Your child deserves the best. So do you.