Singapore's Hub for Enrichment Classes
Your child deserves the best. So do you.
Experience learning differently with Lesson Plan
Select the right coach
Looking for the right teacher to fit your schedule is no child's play. Your child needs to be comfortable with the whole learning journey. We understand. That's why we made it simple.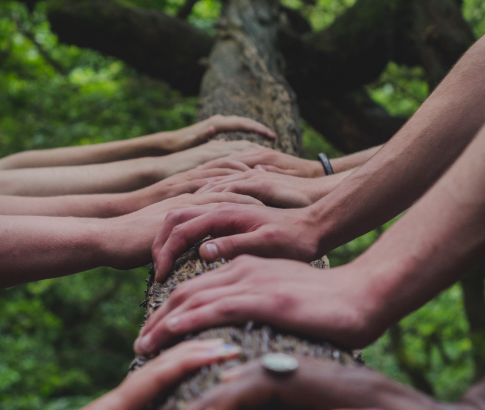 Be part of a trusted community
Having troubles deciding on a class? That's completely fine. Hear about unique experiences from other learners before making a choice - we encourage it.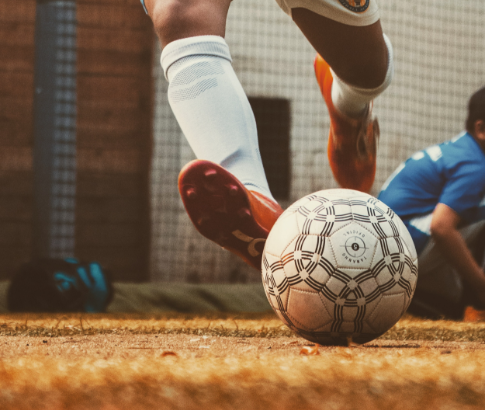 Be involved in your child's learning - all in one place
It's so much more than just showing up for classes. From administrative tasks to communicating with your child's educators, it can be a lot. Don't worry, we'll keep it simple.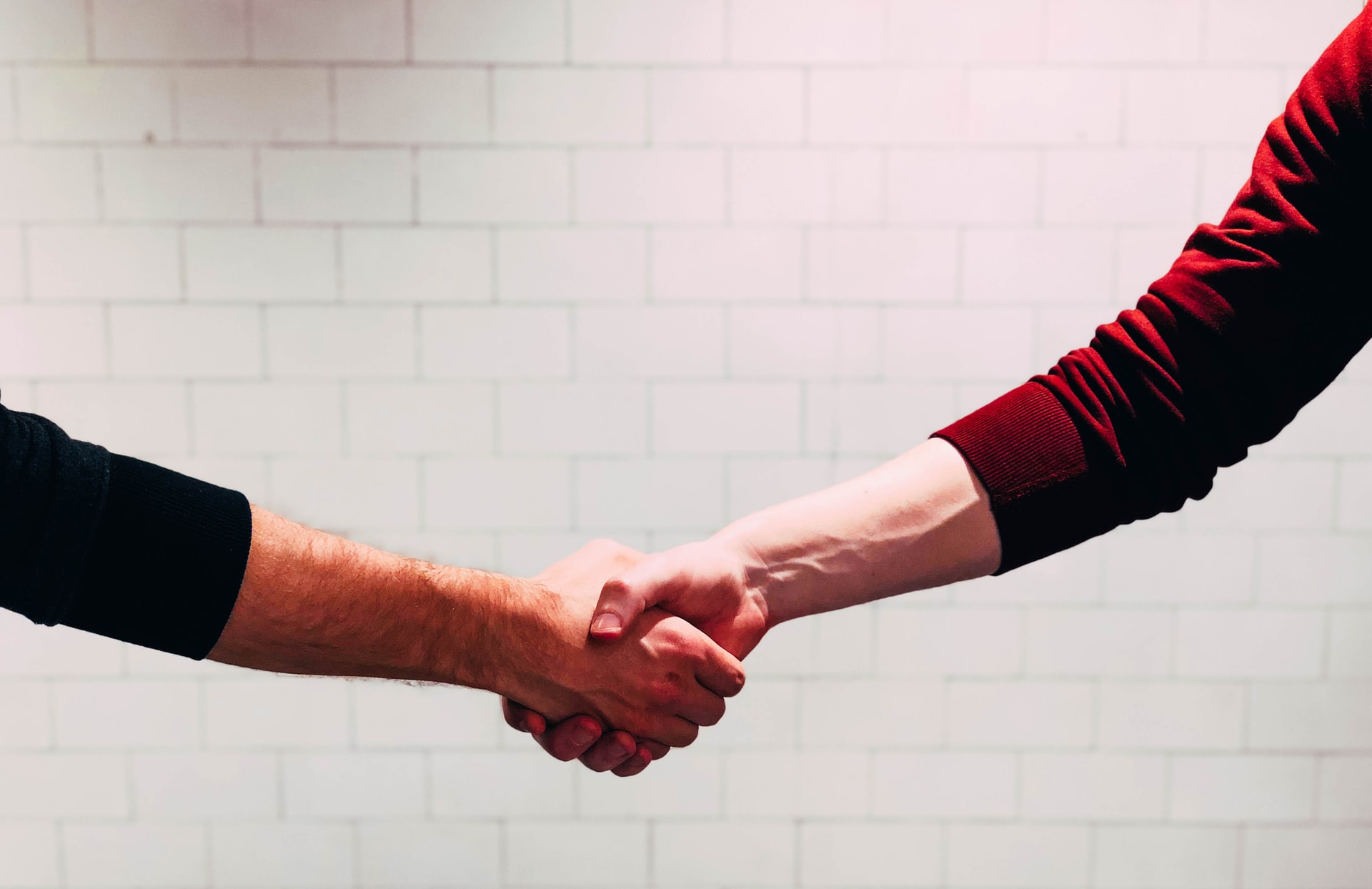 Calling all Teachers and Schools!
Let's team up.
Made by parents and educators, just like yourself. Let's empower our children today.